[ROM] [ICS 4.0.4] [AOKP] InDroiD REMICS V6 [25/11/2012]
---
I WILL NOT BE HELD RESPONSIBLE FOR ANY DAMAGE CAUSED BEFORE, DURING, AND/OR AFTER FLASHING THIS. PLEASE READ EVERYTHING, MAKE BACKUPS, AND FLASH AT YOUR OWN RISK.
HEY GUYZ THIS ROM IS BASED ON

RESURRECTION REMIX

WHICH IS ONE OF THE MOST FAMOUS ROM FOR GALAXY SII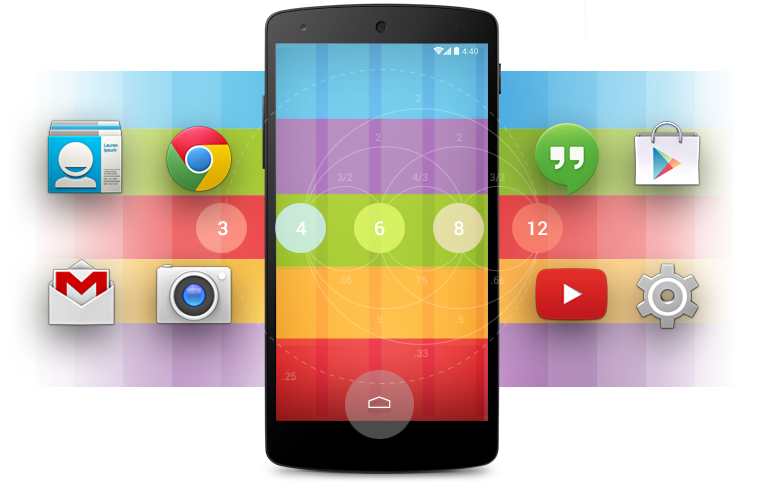 Resurrection Remix the ROM is based on AOKP and original Remix ROM builds, this create an awesome combination of performance, customization, power and the most new features.
1. Reboot to Recovery.
2. Make a NANDROID BACKUP first
3. Before install wipe data & factory reset is recommented
4. Select the ROM zip from your SD Card and flash
5. Go to Advanced -> Fix Permissions > Reboot Recovery
6. After the Recovery restarts, Wipe Cache .
7. Reboot
INDROID REMICS V1 FOR WONDER I8150
You are a Noob on XDA-Developers [If you really are one, please see this video ]
BIG THANKS TO :
XDA DEVELOPERS
KANG TEAM FOR AOKP
WESTCRIP FOR MAKING RESURRECTION REMIX
THANKS to PERSIANFARSHAD FOR THE MIRROR
RESURRECTION REMIX COMMUNITY
HERTZWOND FOR TESTING AND VIDEO
AND OF COURSE TO ALL THE SUPPORTERS AND USERS
AND KINDLY REPORT YOUR BUGS IN THIS THREAD
cara upgrade android galaxy wonder / how to upgrade android galaxy w
Upgrade Android